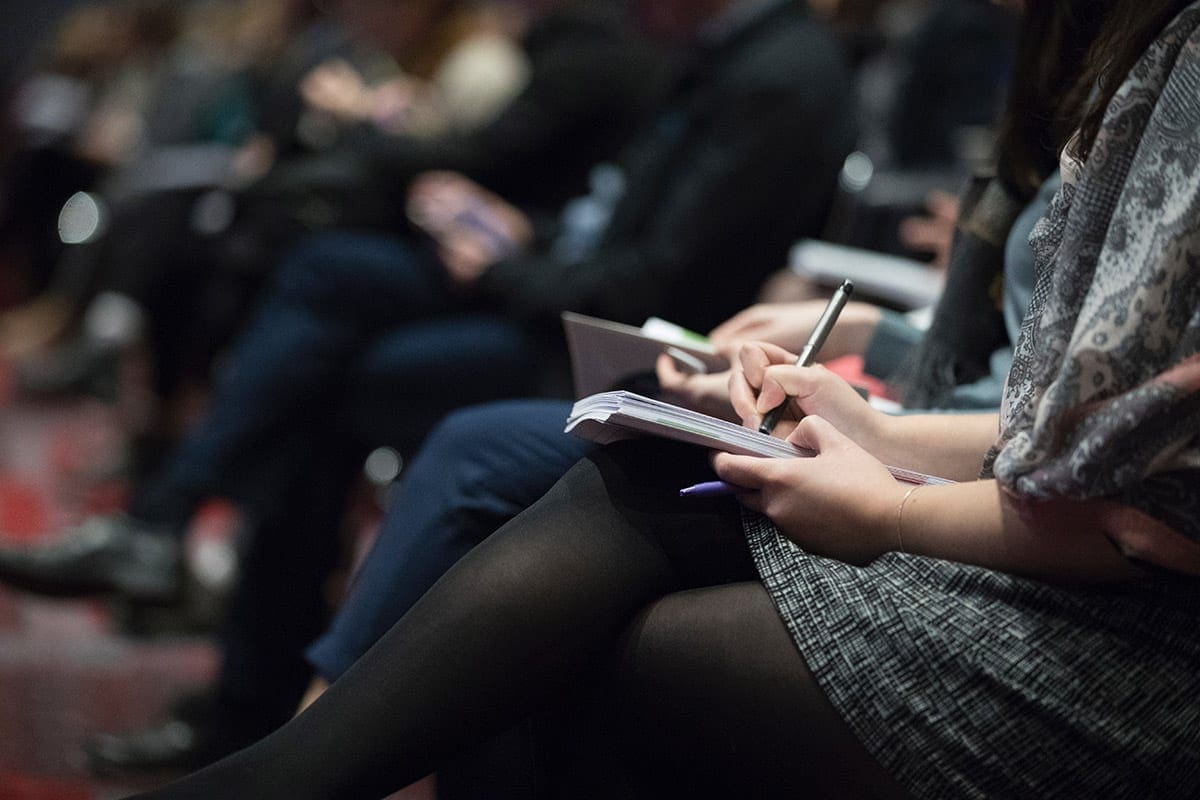 The Lastest from our blog
Learn all about networking, our news and which corporate gifts can make your business stand out from the crowd.
It might sound like a paradox, but companies are often crushed by their own growth. A boom can bring about many changes—you might be taking on numerous commitments at once, signing lucrative contracts in record time and watching orders soar. But all of this requires...