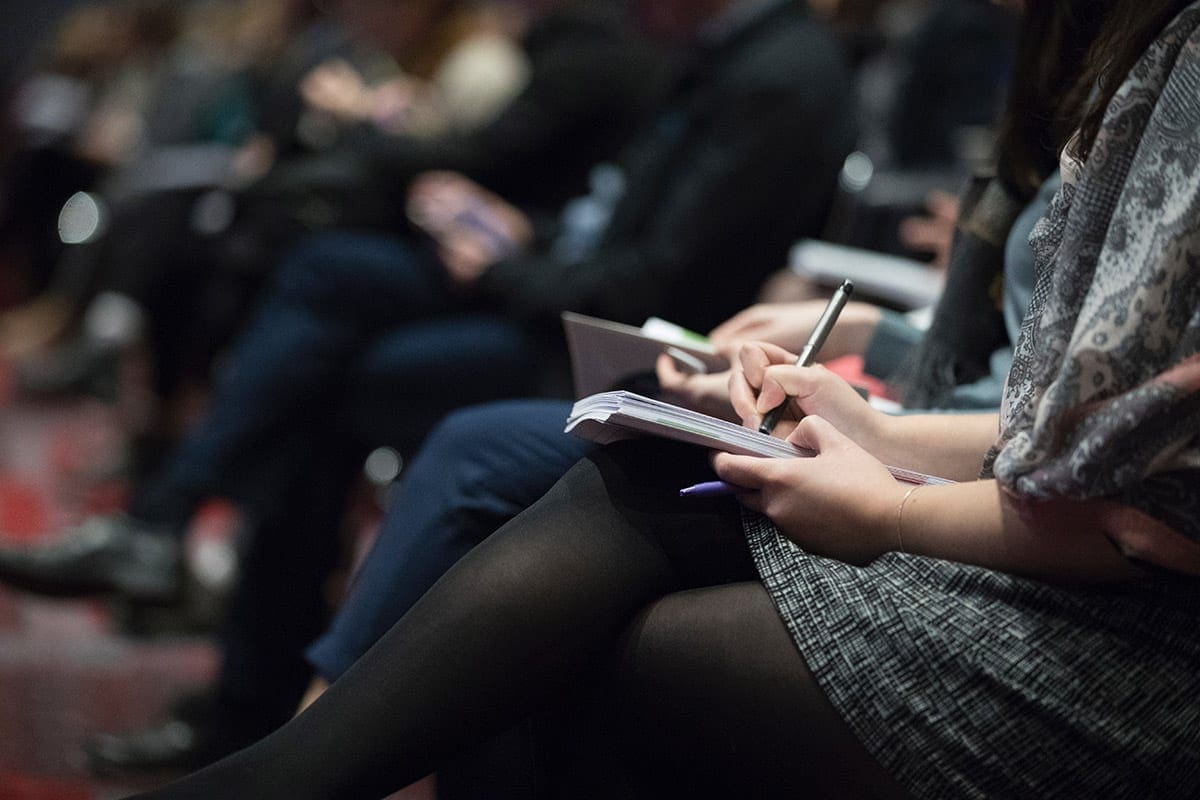 The Lastest from our blog
Learn all about networking, our news and which corporate gifts can make your business stand out from the crowd.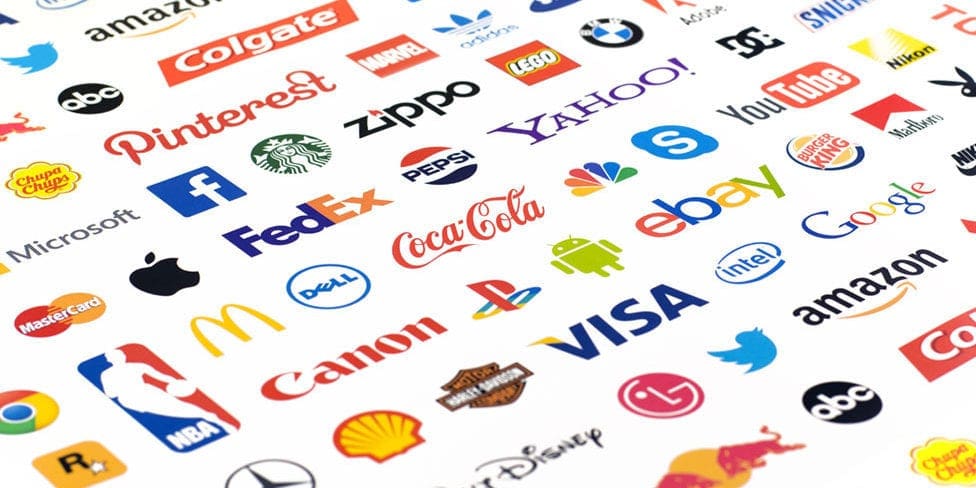 By definition, Branding is the marketing practice of creating a name, symbol or design that is easily identifiable as belonging to the company. It helps to highlight brand's credibility in the marketplace and creates a following for products. Branding encompasses...