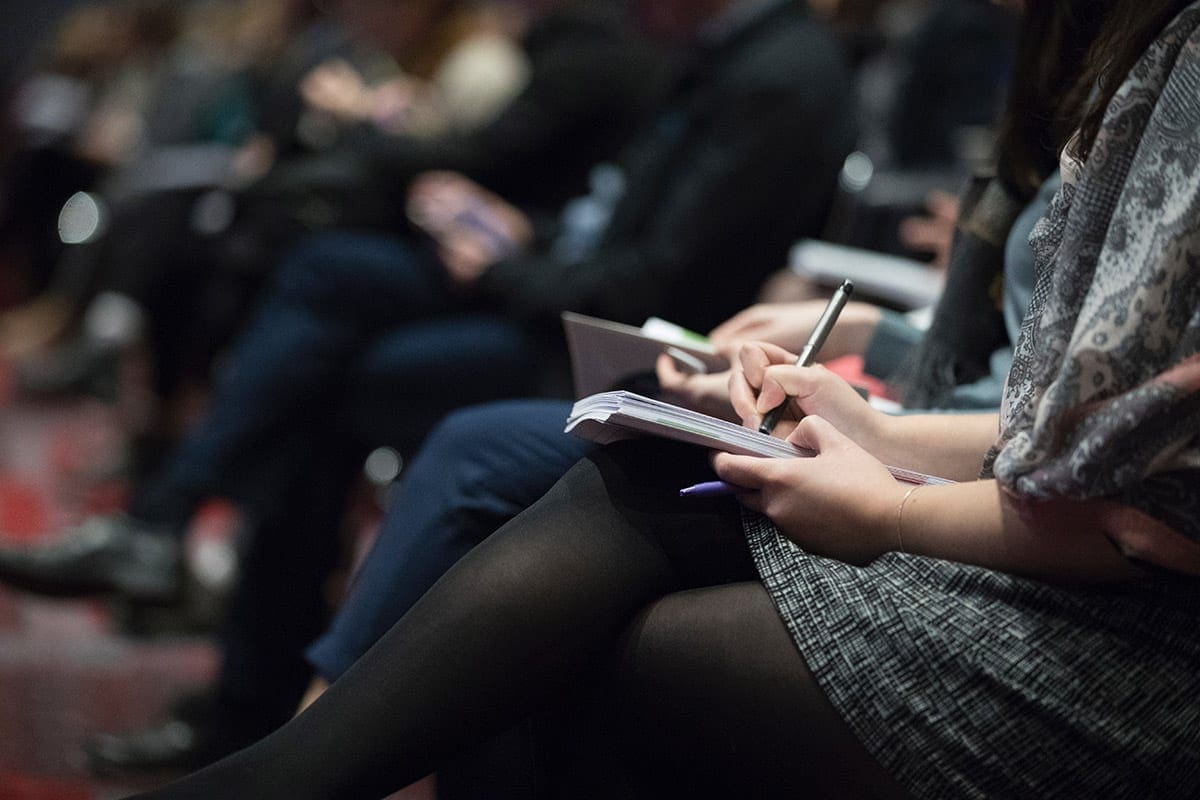 The Lastest from our blog
Learn all about networking, our news and which corporate gifts can make your business stand out from the crowd.
Employees quit their job for many reasons. They follow spouses or partners across the country, stay home with children, change careers, find upwardly mobile career promotions, and go back to school. Those reasons are tough to address by an employer because they...