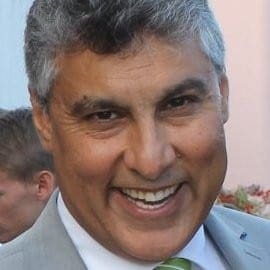 Contact us
Got any questions? We are here to help!
Location
You can find us at, Store No 2, Luqa Briffa Street, Gzira 1500. Our opening hours are 9.00 am till 17.00 pm, Monday to Friday. Please phone to arrange an appointment. PSI Number: PSI 17036
Live Chat Support
Contact us via our live chat!