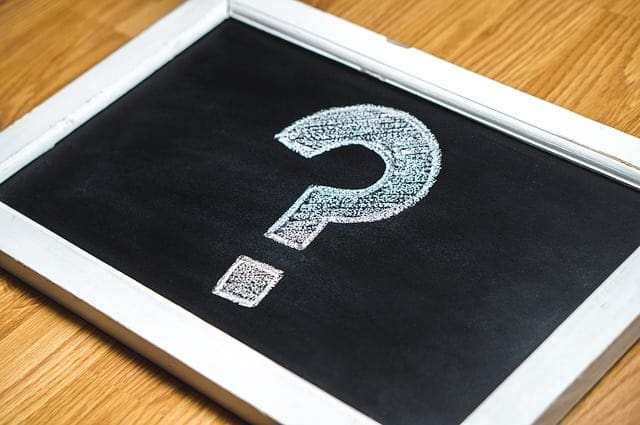 Frequently Asked Questions (FAQ)
Got any questions regarding artwork, ordering, products? We got the most frequently asked questions listed below.
What is the minimum quantity I have to order for each item?
Minimum quantities are generally listed as the starting pricing column. if you have a question concerning the minimum quantities please feel free to
contact
us on
[email protected]
What are set-up charges?
To print your personalized items requires films, printing plastes, embroidery digitizing, setting up laser engraving, to name are of the different process. There are charges that apply to the related items.
What if I only need 1 item without a logo?
Our business specializes in providing corporate merchandise and are not a resale site for individual purchases. We try to keep the minimums low, but as we specialize in promotional products we are limited.
How can I place my order?
What if I have a RUSH order ?
Please call us to speak to us so that we can try and find the best solution and organize the quickest delivery time – Of course , there might be some extra charges for courier services.
I cannot find the product i am looking for on the website
Of course – Our website includes hand-selected products that work for every occasion. However, we have access to other products that are not listed on the website. So, please
contact
us on
[email protected]
or 99493975 so that we find the missing product for you.
Can I ship internationally?
Yes, we have the ability to ship globally. please send us the information via email to
[email protected]
or via mobile 9949 3975 as freight charges vary from country to country. Also please inform us about this information when enquiring about the pricing of the product.
How long does it take to receive the products after the order confirmation?
Various items have different production timing. Factors such as quantity, imprint method, shipping destination, artwork issues can affect the production time. Production time for each item can be confirmed with the office prior to the confirmation order. If you have a specific date please let us know and we will work with you towards the best solution to meet your deadline.
Where do I send the artwork?
When shopping online simply upload your art file. You can also email your artwork to
[email protected]
. Please call 99493975 with any questions you may have.
Do you keep my artwork on file?
We keep an archive of every art that we use for our customers. Once we have your approved logo on a file you do not need to send it to us again.
Why do you need vector art?
There are tow types of art files: bitmap and vector
Bitmap files: are raster based and composed of individual pixels. JPG, GIF, PNG, TIF, BMP files are always raster based.
Vector files: use mathematical relationships between points and use paths connecting them to describe the image. files such as AI, EPS, CDR, PDF and usually vector based. Please remember that you cannot take a raster image such as JPG and change the extension to AI to convert it from a raster file to vector.
Due to the low quality of the raster file, it usually results in poor printing standards, we would want your products to have the best impact and your image to be at its best. We are not trying to be difficult when requesting vector files but we are only protecting your image and brand.
What if I cannot get the vector art format?
Usually, your graphic designer should be able to supply you the vector art format. In case we can also create the correct art format for a fee. When you send us your artwork, we will evaluate it and advise if anything needs to be done. We will work with you to ensure that your designs and artwork is in keeping with our quality standards.
What is a Pantone Colour Number?
Pantone Colour number is an exact color from Pantone Colour Chart. In this chart, each color has an individual number. Thanks to this information you and we would be sure that the print will be done precisely in the colour/-s of your logo. For an example, Pantone Colour Chart CLICK HERE. Although we highly recommend you to confirm color numbers with your graphic designer.
What kind of file is acceptable?
We accept vector artwork i.e. files created in adobe illustrator or Corel draw in an A1 or EPS format, with all fonts converted to outlines. We also accept vector PDFs. Adobe Photoshop file in EPS or TIF format at 300dpi resolution at the actual print size.
What kind of file is not acceptable?
Files created in Pagemaker, QuarkXpress, Freehand, Publisher, Microsoft Office such as Word, Powerpoint, Excel or JPG, GIF or bitmap images are usually not acceptable for printing, Please do not take a low-resolution image and change the name to an .eps or .ai extension. This does not change the quality of the file to vector.